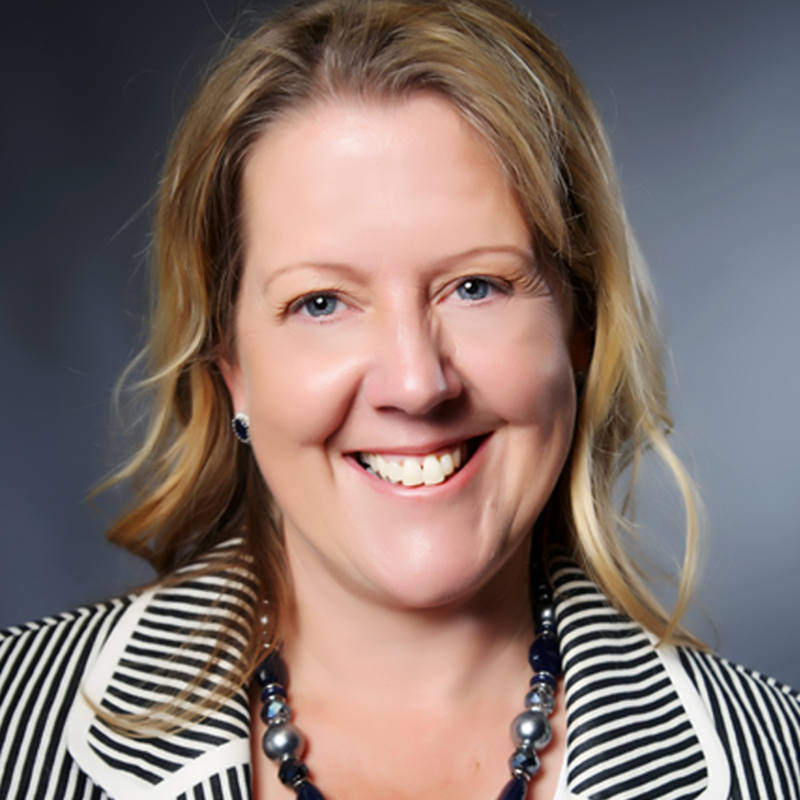 Alison Ettridge
CEO
Alison is our CEO and Chief Believer - living the entrepreneurs dream! Alison loves helping HR Directors take data and insight to the Board to validate their views; helping them to convince their leaders (turning them into Believers!). Alison has spent twenty plus years in the world of people and talent – from her first job (with our colleague Dom as her boss!) in executive recruitment, to sales at monster.com and then into the world of talent research and intelligence, which was where she spotted the opportunity for Stratigens – to bridge the gap between strategy and execution with data.
Alison enjoys leading the amazing TI team who all have a passion to change the way people view the workforce and workplace. Her passion is knowing that we are genuinely driving change in our clients' organisations for the better and doing it with data. The team all have curious minds and Alison loves the challenge that brings. Alison is in charge of bringing us all on the journey from start up to small business and now scaling, helping us to understand what's changing and what matters – and coupling this with the importance of remembering why we're doing this (the Belief thing just won't go away).
When she's not leading the charge at TI, Alison has the most gorgeous (and patient) husband and an amazing little girl and a variety of different four-legged creatures who keep her busy. Weekends are spent on the back of a horse or hauling a fat pony with a child on around!