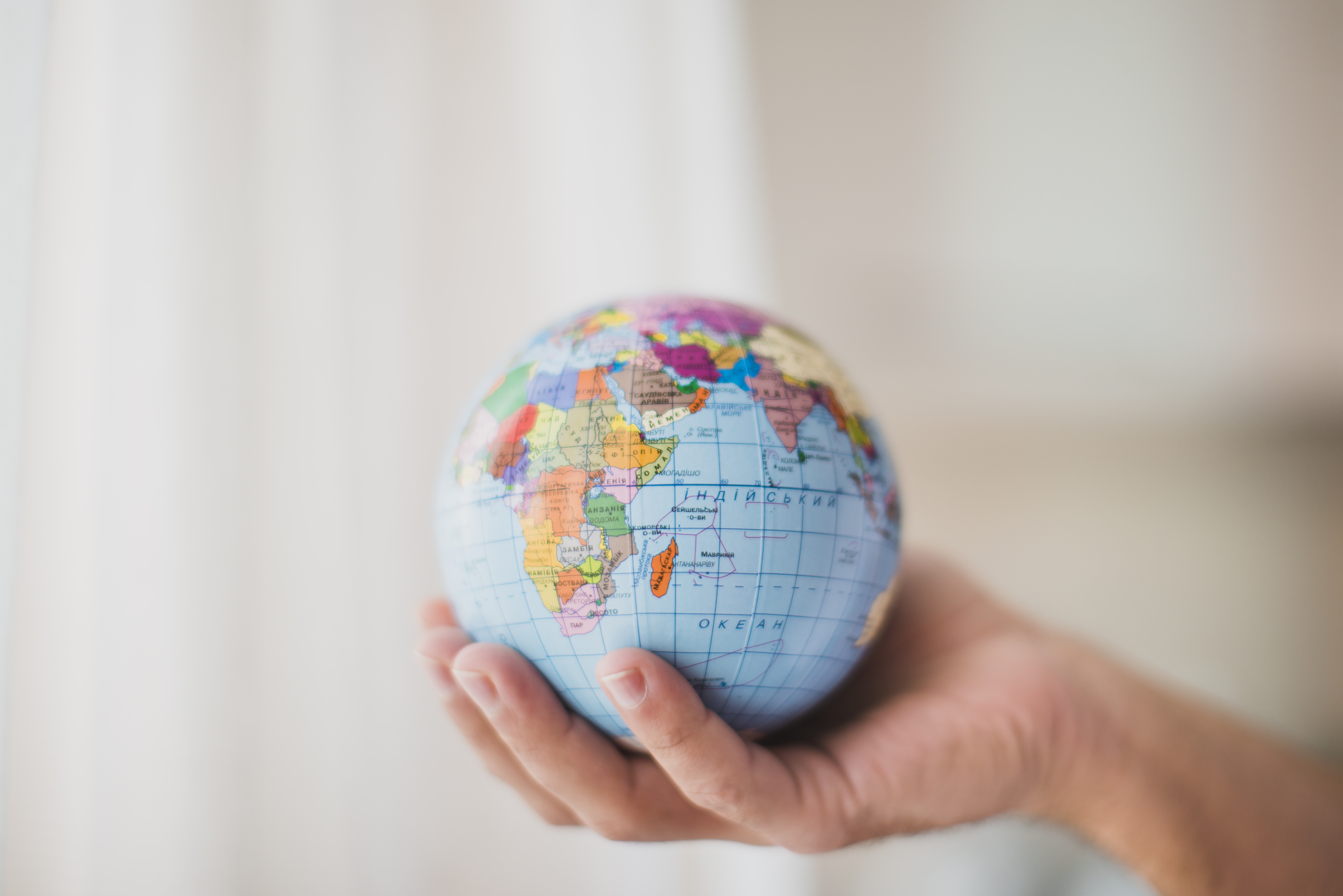 Building your TI team
LET US HELP YOU BUILD YOUR TEAM
Setting up your talent intelligence function
With the rise of talent intelligence how can you establish an internal talent intelligence team that offers the potential to bring the lens on talent, competitor, workplace and diversity from the outset?
At Stratigens we are experts in setting up and growing in-house intelligence teams. From helping you to establish the business case with business leaders to aligning your outputs to the leadership agenda, we can even put your entire talent intelligence function in place.
Whether you are an early adopter or still establishing the case for talent intelligence, we will hold your hand every step of the way:
Advice on team and capabilities – how does TI differ from people analytics and where should it sit in the organisation?
Data to help you win business buy-in from leaders – data provides intelligence, insights and informed decision making.
Relevant case studies to help you tell the story internally.
Work on a project basis to demonstrate the value of talent intelligence to your leadership team. In the early stages of your talent intelligence journey our Managed Data Services help you tell the story with facts not feelings; quickly, confidently and succinctly.
Acting as your interim head of TI during setup – our senior data scientists and experienced researchers will provide mentoring, coaching and provide help from the early stages of your journey.
Hire your new head of talent intelligence and connect you with industry professionals – join our growing talent intelligence community and benefit from know-how, capability and avoid the pit falls of early adopters before you.
Access to our award-winning talent intelligence platform, Stratigens.
If you'd like to know more about how adding a talent intelligence function can make your business more agile and more competitive, book a meeting with us to get started.
RESOURCES
Resources for building a TI function
Access our free resources ahead of setting up your talent intelligence team.