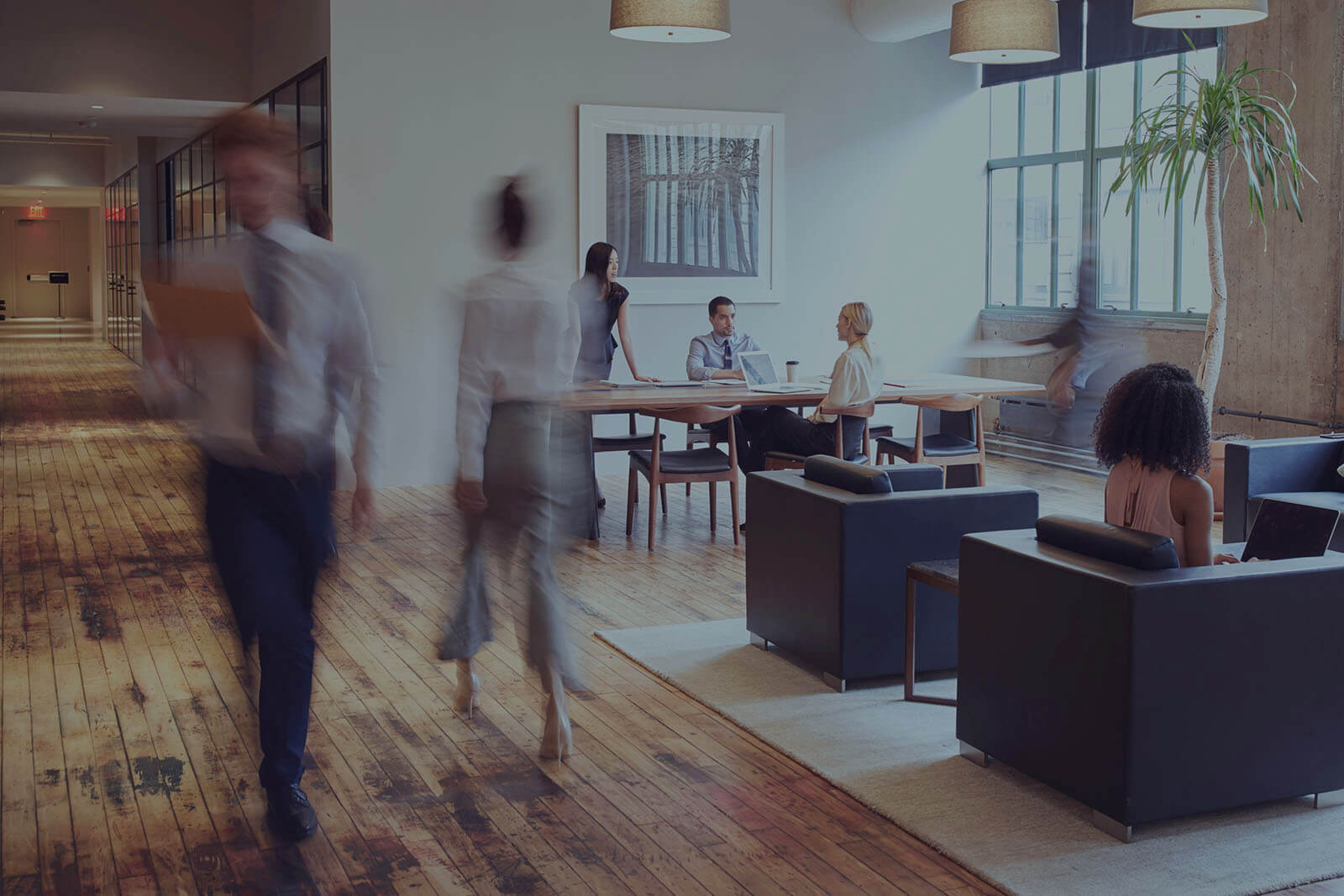 Book a demo
See how Stratigens works
We'd love to show you Stratigens. Enter your email address below to start your booking.
If you're looking for partnership opportunities, please visit our partner page.
The Stratigens demo will be based on your business challenges so we'll send you a short questionnaire in advance to make sure you get the most out of the demo. We look forward to meeting you!