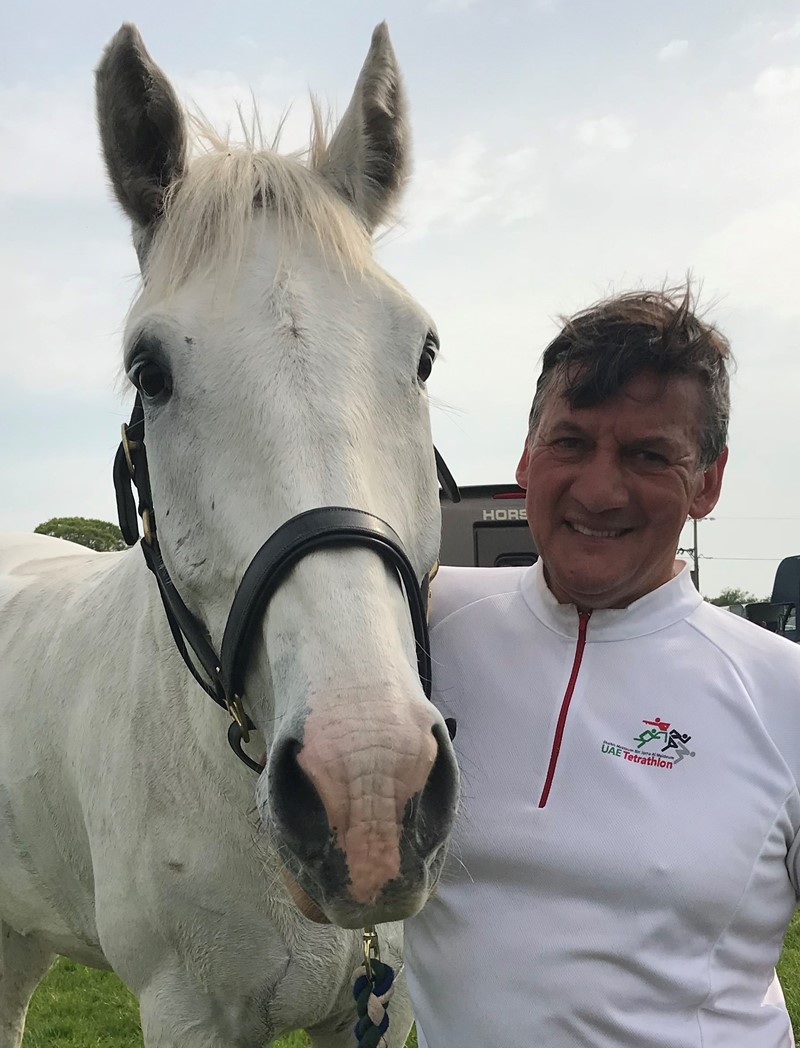 Chance Wilson
Head of Sales and Business Development
Chance is leading the charge on demonstrating the power of strategic talent intelligence to large scale enterprise clients. He loves taking his audience on a journey of enlightenment and revelation towards the insights and intelligence that Stratigens can yield. His mission is to help companies mitigate risks, costs and bad decision making associated with ambiguous information as a result of poor data.
Before joining the Talent Intuition team, Chance worked in the Middle East for 10 years where he held roles in HR transformation in-house, as a consultant and as an advisor to Boards. His passion for data and intelligence in his military and commercial roles have shaped his professional direction of travel and he says it feels inevitable that he's now found himself in a role using insight from data to help companies operate more strategically.
Chance relishes the opportunity to broaden the horizons of more organisations to gain valuable insights in a disconnected and fractured global workplace. Chance's passion is supporting globally admired brands as a trusted advisor, enabling organisations to harness the intelligence and create order from chaos in the internal and external landscapes in which they operate.
When he's not busy creating value for Talent Intuition's clients, employees and investors, Chance can be found competing, volunteering and judging at equestrian competitions.
More team members
Alison is our CEO and Chief Believer - living the entrepreneurs dream! Alison loves helping HR Directors take data and insight to the Board to validate their views; helping them to convince their leaders (turning them into Believers!)
Alan is our COO. He loves the challenge of creating a successful business from just an idea. He's been instrumental in taking the Stratigens concept, producing plans, getting it funded, building the team and then delivering on the plan to create a global scale up business
Alan
Chief Money Manager (COO)