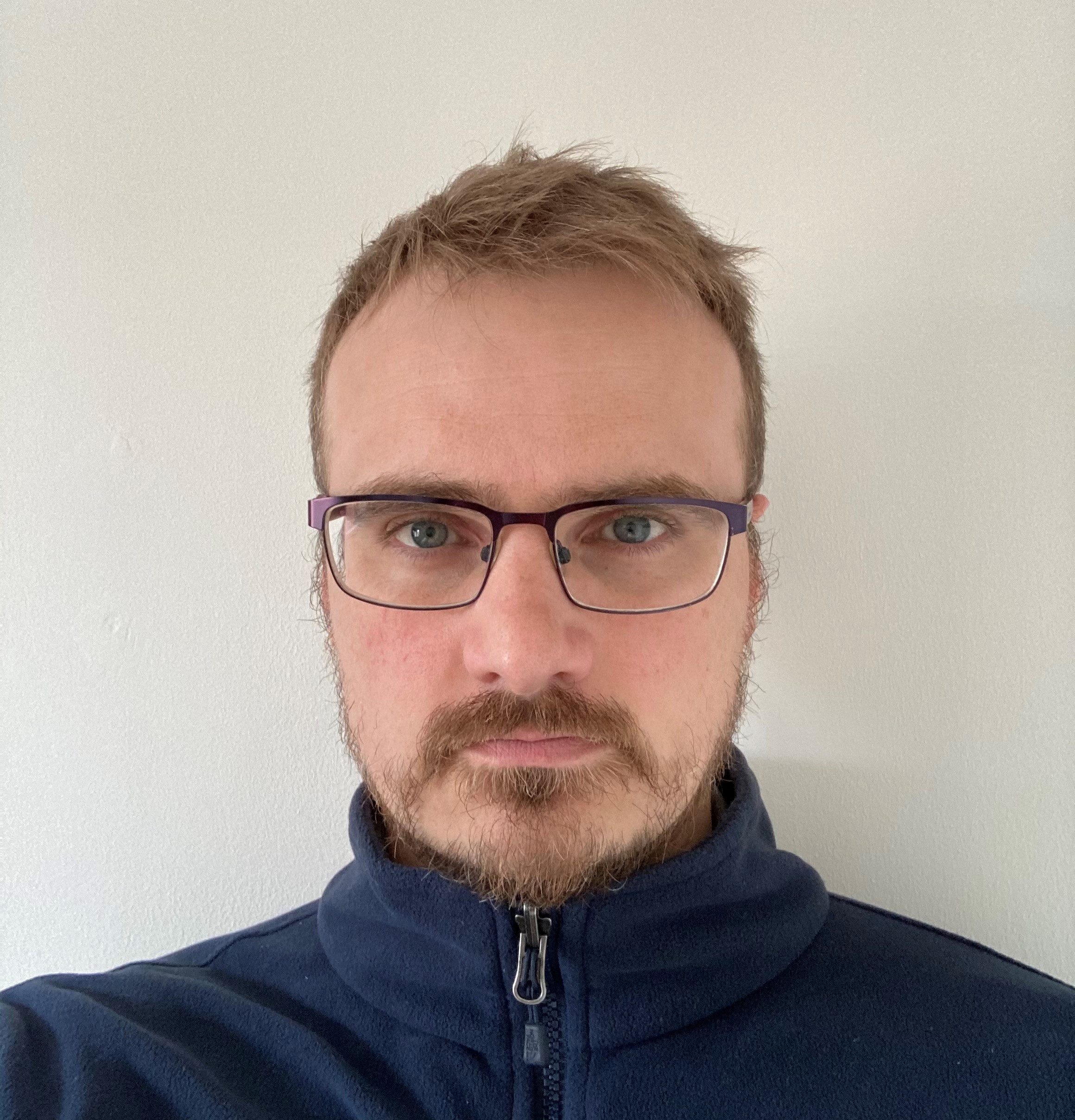 Chris Hedley
Head of Data Engineering
Chris is here to ensure that we stay ahead of the game when it comes to data management, analytics and insight. For him, the prospect of unearthing a piece of insight that allows an organisation to raise its game, or change its game altogether is always alluring. He loves solving interesting challenges, be they software engineering ones or helping a team improve its ways of working.
At Talent Intuition, Chris' role involves building and maintaining the data pipelines that provide data for our Stratigens platform and for our data scientists who are working on client engagements and product development. Chris takes care of all the 'plumbing' of Stratigens, checking that the right data structures are put in place, we continue to think about data management in the right way and that we can surface reporting and management information when its needed.
Chris joined Talent Intuition for the exciting opportunity of developing a data platform and a team in a new and exciting field and joined us after several very interesting conversations with Nathan, Alison and Alan. Before joining Talent Intuition, Chris spent many years the business intelligence and data warehousing space before branching out into other areas such as agile coaching and web app development.
Chris' previous experience includes delivering training on ways of working to large teams of software developers and seeing that training successfully applied. When he's not taking Stratigens forwards through evolution and improvements behind the scenes, he spends a lot of time with his three young children, as well as exercising and reading.