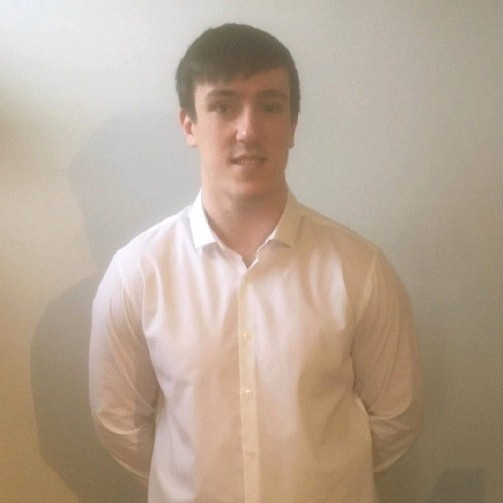 Jay Moon
Junior Data Engineer
As a junior data engineer, Jay wrangles with our data to ensure that our clients can access all the data they the need to answer their business questions. Jay loves overcoming data challenges and his role is split between data engineering work and data science tasks related to the longer-term betterment of the Stratigens product.
Before joining Stratigens, Jay was a master's degree student at the University of South Wales. After completing a BSc in computer science, Jay made the switch to data science having enjoyed the projects and tangible feedback of data science-led work. His experience of creating visualisations, app development, working with tables and relational databases led him into data engineering, and to Stratigens.
We were lucky enough to meet Jay while he was studying as part of his master's individual project. Working with Stratigens whilst still at university offered Jay real world experience into the industry and a large scale, real-world applicable project that was centred around data science. Through his time on this project, Jay had the opportunity to regularly connect and work with the wonderful team at Stratigens. The exposure to the type of work, and the supportive, driven people who work here spurred him into joining Stratigens once he graduated.
Jay is passionate about learning through research, communication and exposure to complex data-based projects. His goal at Stratigens is to perform at his best, learn the most and personally contribute to the growth and success of Stratigens.
Outside the world of data, Jay is an active person who enjoys spending time outside work watching and playing rugby, at the gym and out running.