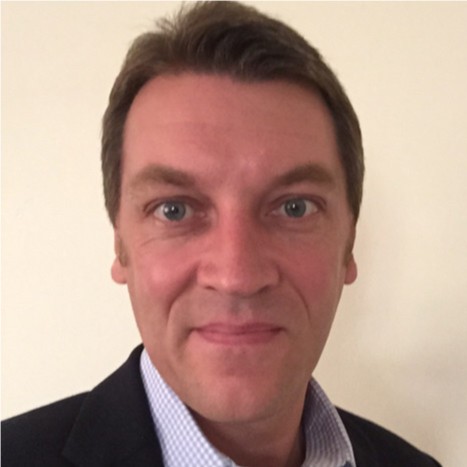 Matt Mee
Chief Customer & Partnerships Officer
Matt wears a number of hats at Talent Intuition. Firstly, he makes sure that we deliver great service and value to our customers – be it through software, data or consulting. He also leads our partnerships programme, exploring opportunities to embed our data and software within third party technology and consultancy solutions. Finally, he works with Alison and the SLT ensure we're focused on the right market opportunities.
Matt loves working with data and helping customers get the insights they need to succeed. Throughout his career he has always been passionate about using data to help inform better decision making. Prior to joining Talent Intuition Matt successfully launched the Emsi (now Emsi Burning Glass) talent business into the UK and Europe.
Over the last 20+ years, Matt has worked in every area of the HR industry including time spent leading a global HR team, heading up HR outsourcing operations, and working for an HR professional body. Having begun his career in recruitment consultancy, Matt led recruitment for companies including Tussauds Group and Royal Mail before venturing into HR tech in 2006.
Outside the tech space, Matt is also proud to have managed the opening of the CIPD's office in Dubai. He led this from beginning to end, from building the business case to buying the office chairs! The brand that has been built in the region for the CIPD. Matt's ambition at Talent Intuition is to make sure that we fulfil our potential and build a rocket ship data and software company!
Matt is married to Kate, and they have two teenage kids who keep them fully entertained! Matt is a keen amateur guitar player and tennis player. Plus, he is a self-confessed fair weather dog walker of their bonkers dog!