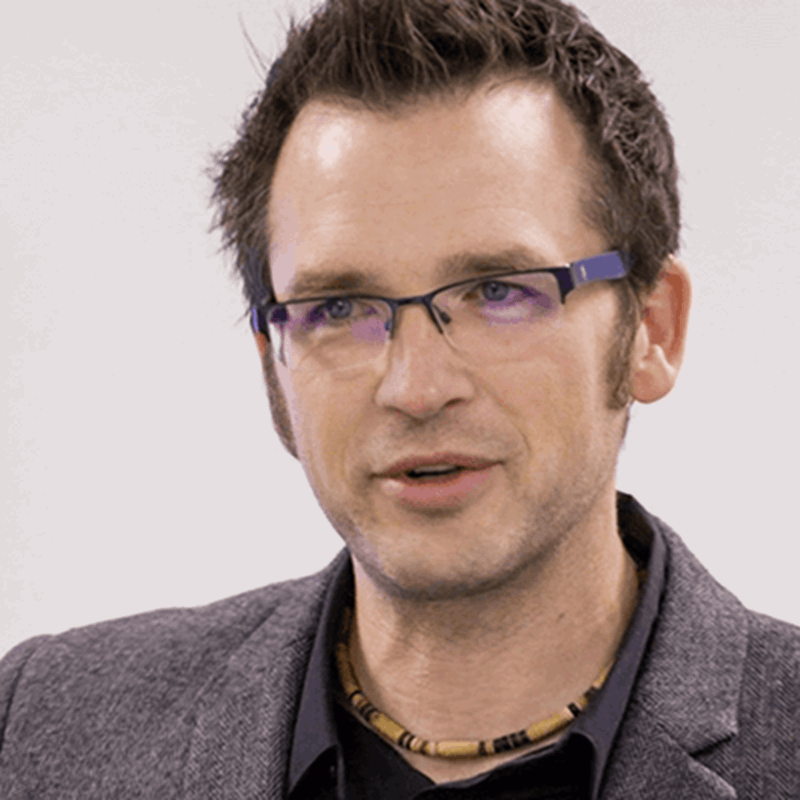 Nathan Baranowski
Head of Making Magic Happen through Tech (CTO)
Nathan has been part of the Stratigens journey since its inception. He's part of the team responsible for taking the concept of the platform from an idea into reality – now a multi-award-winning reality! Nathan's mission is to create solutions that not only awe but deliver their purpose. Stratigens being a prime example. His passions are data, data and more data! And making that data easy to understand
A management consultant by background, Nathan has been running his own agency, Digital Wonderlab. As one of the many hats he wears, he supports start-ups, scale-ups and accelerators to ensure they get the most from their digital ambitions.
Nathan joined the team for the opportunity to work with the art of the possible. To make the impossible, possible and to fundamentally change the way we think about strategic business decisions through the use of data. He's here to keep us ahead of the game, to join the dots within our data to drive more value to our clients, and to develop new aspects of the platform.
When he's not delivering the next generation of talent intelligence, Nathan enjoys spending time with his family and he loves to be outside - running, cycling and heading to the water for a SUP, surf or kite session.