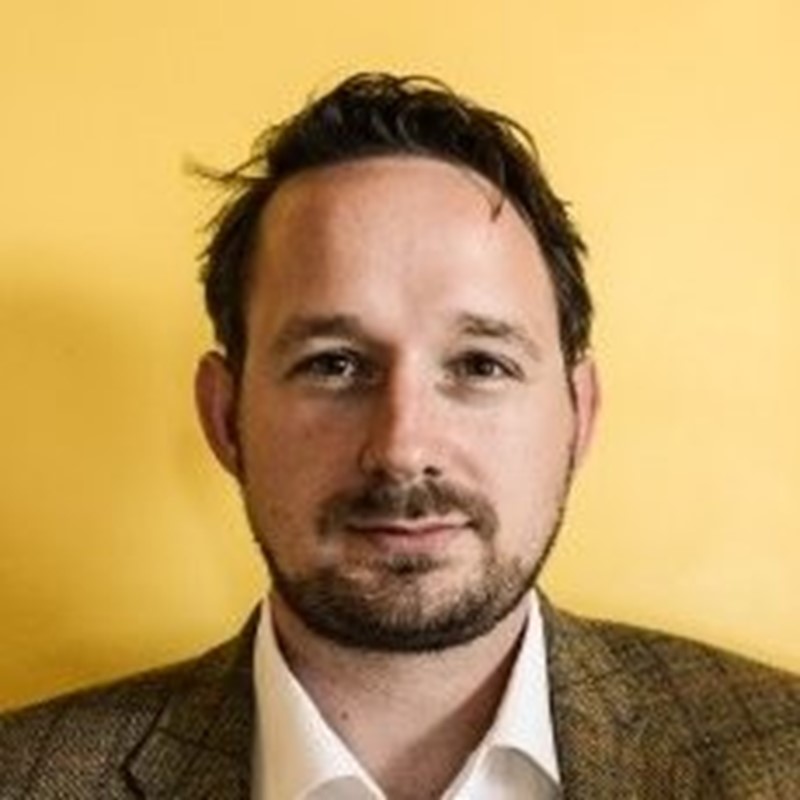 Toby Culshaw
Toby currently leads Talent Intelligence for Worldwide Operations and Consumer for Amazon. Never before has there been such an interesting organization in terms of the challenges faced due to the velocity and scale of growth.
Within work his favourite quote is 'Without data, you're just another person with an opinion', by W. Edwards Demin and this is very much something he lives by.
He has worked in a number of guises; external search, internal, RPO, and ran his own research firm. The key for Toby throughout has been using the insight and intelligence gathered through research / search activities to have a true business impact.