People are at the heart of everything we do. We work with some of the world's largest businesses, using our data and solutions we encourage them to think skills first, to put people at the heart of their decision making.
Talent Intuition is the company behind Stratigens.
We are a fast-scaling business-to-business technology firm. Based out of our Newport HQ, we work from locations all over the UK to deliver work to our clients globally. As a growing business (we are an Innovate UK Scale Up business) we're always on the lookout for great people to join our team. If you think you have what it takes to be part of a forward-thinking, proactive, and highly ambitious team then please check out our open positions.
We love experienced talent, but also have a genuine passion for working with those just starting their careers. We want proactive, quick minded, independent, intelligent and fun people – the skills we can bring to the table!
Why join Stratigens?
Find out why members of our team chose to join Stratigens.
Our office
We are committed to growing our business in Wales. Access to great talent, a brilliant ecosystem, a thriving capital city, a very real start up culture, with beaches, open countryside, mountains and cliffs within easy reach.
Blue sky thinking requires blue sky – and we want our team to have access! We are based in Tramshed Tech in Newport close to the newly renovated Newport market place with its stalls and incredible food and drink options.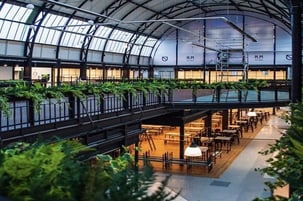 Interested in joining our team?
Interested in joining our fast-scaling business? We want to connect with great talent in the following areas so as we continue our massive growth journey, we can hire great people quickly!

We are always interested in speaking with:

Data scientists
Data engineers
Full stack developers
B2B software sales
Researchers from a talent, business or market intelligence background
How to apply
Please send an email to info@talentintuition.com or post a response to this VideoAsk.
We want to know what you bring to the table and why you'd love to be part of our journey.
If you need more information first – just ask!
About us
We're passionate about helping businesses make better decisions – with people front of mind.
Talent Intuition is changing the way that people decisions are made. We help companies to shape strategy and reduce risk by combining talent intelligence, business intelligence and workforce planning. Our core product is Stratigens.
Stratigens is a SaaS platform that our clients use on a subscription basis. Stratigens draws data from 32,000 different data sources covering more than 500 cities in over 50 countries. Stratigens provides data that connects the dots between skills, location and business continuity.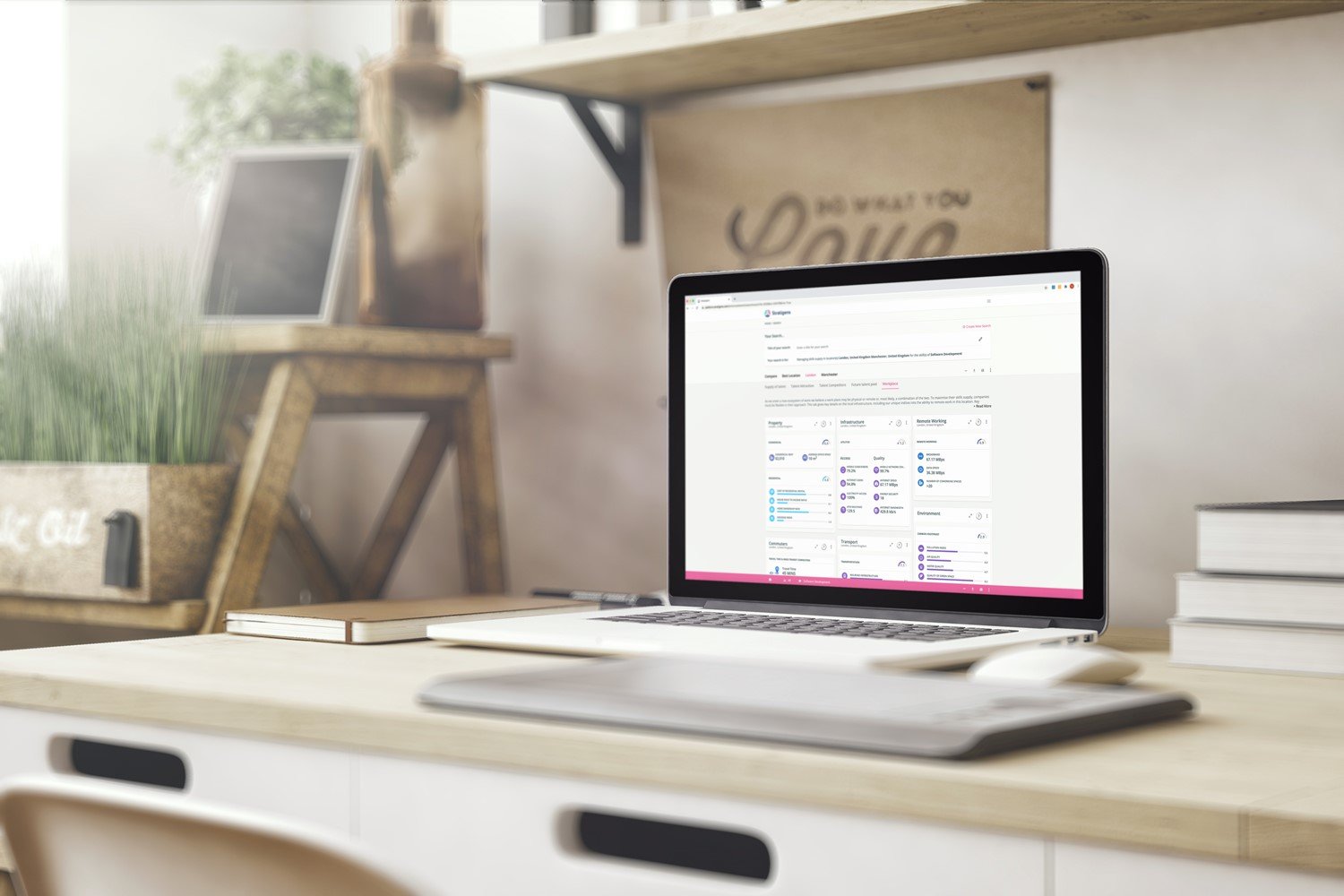 Our values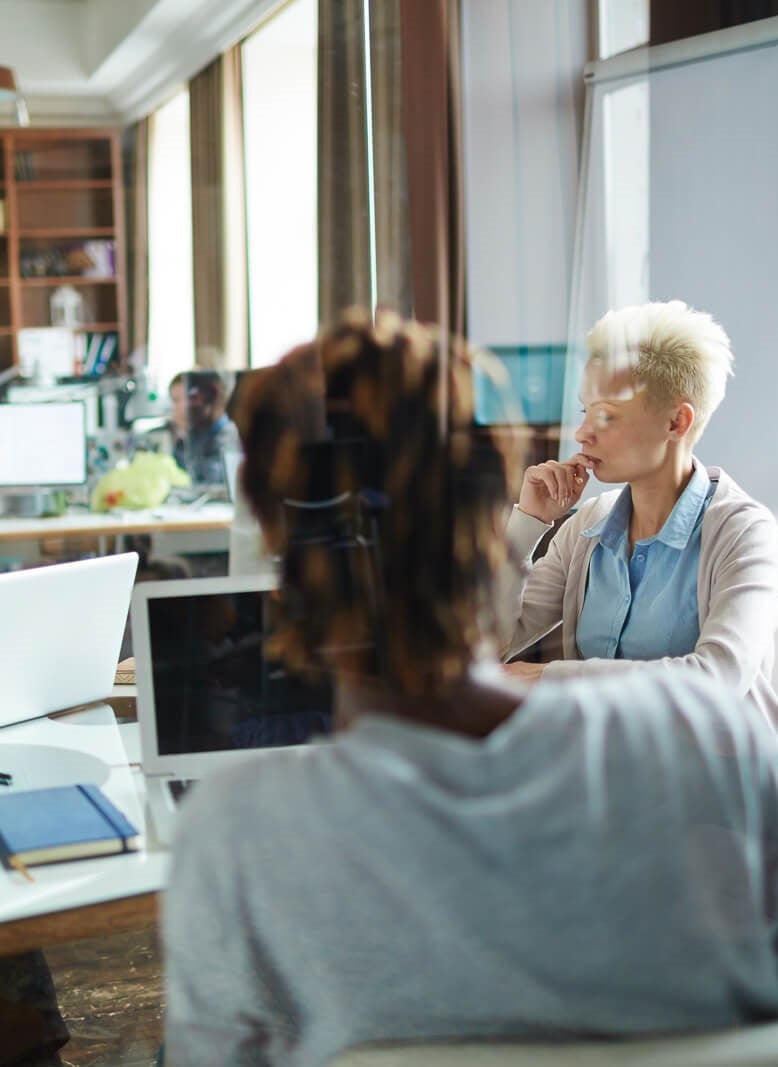 Our values guide the way we interact with colleagues and our clients. They make us unique but consistent, no matter where we are or who we're talking to.
We hold the hands of every single one of our clients, their success is the only thing that makes our success.
We tell our clients the truth, we say when we can and can't help and we use transparency to build trust.
Every day is a school day – we learn something from everyone we interact with
We are determined to change the way companies view and use talent intelligence and will continue to drum the message home.