CEO and Founder of Stratigens, Alison Ettridge has been named as finalist for the Everywoman in Technology Awards 2023 in the Entrepreneur Award category.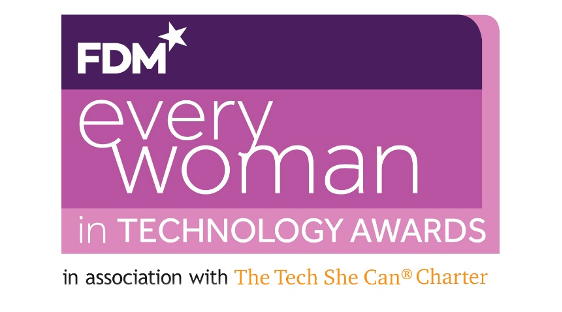 The Everywoman in Technology Awards shine a light on women in STEM (science, technology, engineering, mathematics) who are paving the way for the next generation of women in tech. The winners will be announced at a live awards ceremony on 9th March.
Everywoman in Tech has named 87 finalists for its 2023 award programme which is now in its 13th year. The programme celebrates women in tech from school students to CEOs bringing the industry together to recognise and reward outstanding performance in this constantly evolving sector.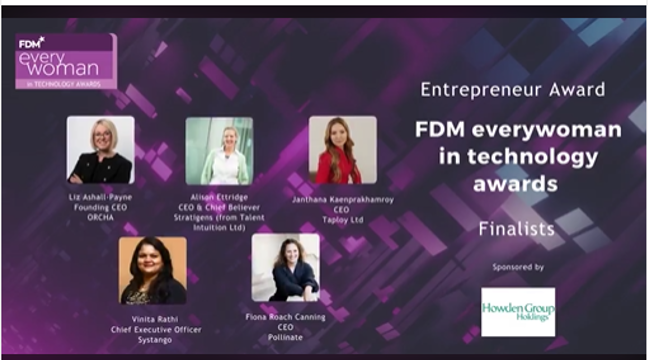 Alison Ettridge, CEO and Founder of Stratigens said: "I am so incredibly proud to be part of this select list of finalists. The Everywoman awards are special as they recognise the contribution that today's tech entrepreneurs make to the next generation. Mentoring, coaching and role-modelling are all really important if we want to boost diversity in the tech sector and these awards do a brilliant job of providing a stage for that."
The awards are supported by major businesses including Accenture, American Express, BAE Systems, Bupa, Centrica, Computacenter, Discover Financial Services, Fujitsu, Howden Group Holdings, Lloyds Banking Group, RS, SSE plc, SUSE and Twilio. The awards final will be held on 9th March.
ENDS
Notes to Editors
Read more about the 2023 finalists HERE
Find more about the 2023 awards dinner HERE


About Everywoman
Founded in 1999, Everywoman has been at the forefront of the international movement for gender parity in the workplace. Over the past 23 years Everywoman has had the privilege of building a community of over 130 corporate partners and a network of more than 50,000 women around the world.
About Stratigens
Stratigens puts global workforce and global workplace data at the heart of corporate strategy, empowering business leaders to make radically smarter decisions.